On April 4, 2019, CommScope took the bold step of creating an end-to-end networking innovator. From smart homes to intelligent cities – and everywhere in between – CommScope now has today's most important technology and the inside track on tomorrow's most meaningful innovations.
Ruckus sat down with CommScope CEO Eddie Edwards and COO Bruce McClelland to talk about what drove the combination with ARRIS International, the most important challenges the industry will tackle in 2019, and what to expect as an even stronger CommScope shapes the networks of the future.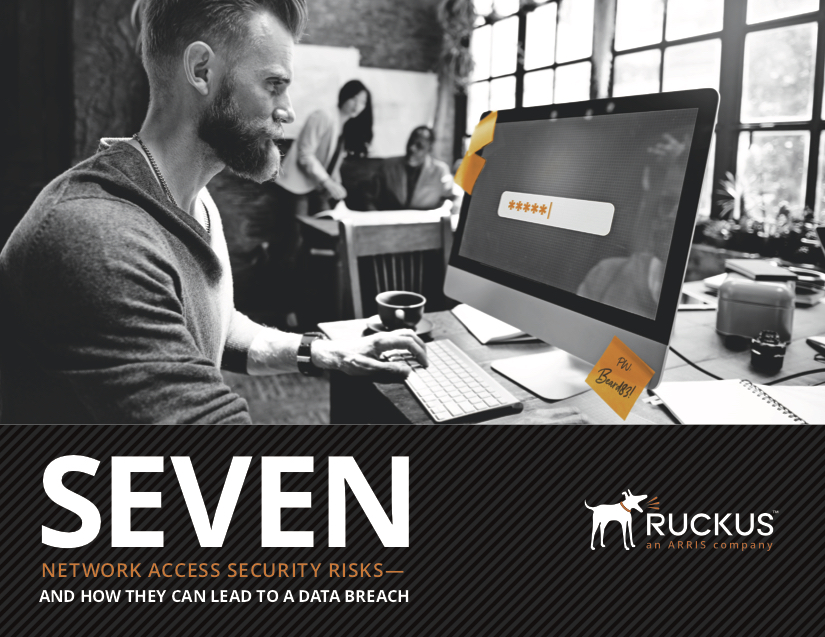 Download Free Ruckus Resource
Get access to authentic content from one of the leading wired and wireless solutions experts in the world from the Philippines' premier technology provider.