Passion for excellence has always been one of our core values since our founding. We believe that passion for excellence makes every endeavor of the company exceptional. We are passionate about achieving success by exceeding our consumers' expectations. It's a value that our customers and partners have come to know and trust and we believe that it's a key contributor to a loyal customer base, market growth, and continuous industry recognitions.
2020 threw unexpected curveballs to the world and the market competition has never been so tight, but we persevered and kept our commitment true to our customers, earning us the spot as the Leader in Wired and Wireless Solutions Distribution in the Philippines. 
Wired and Wireless Solutions Distribution Industry Recognitions: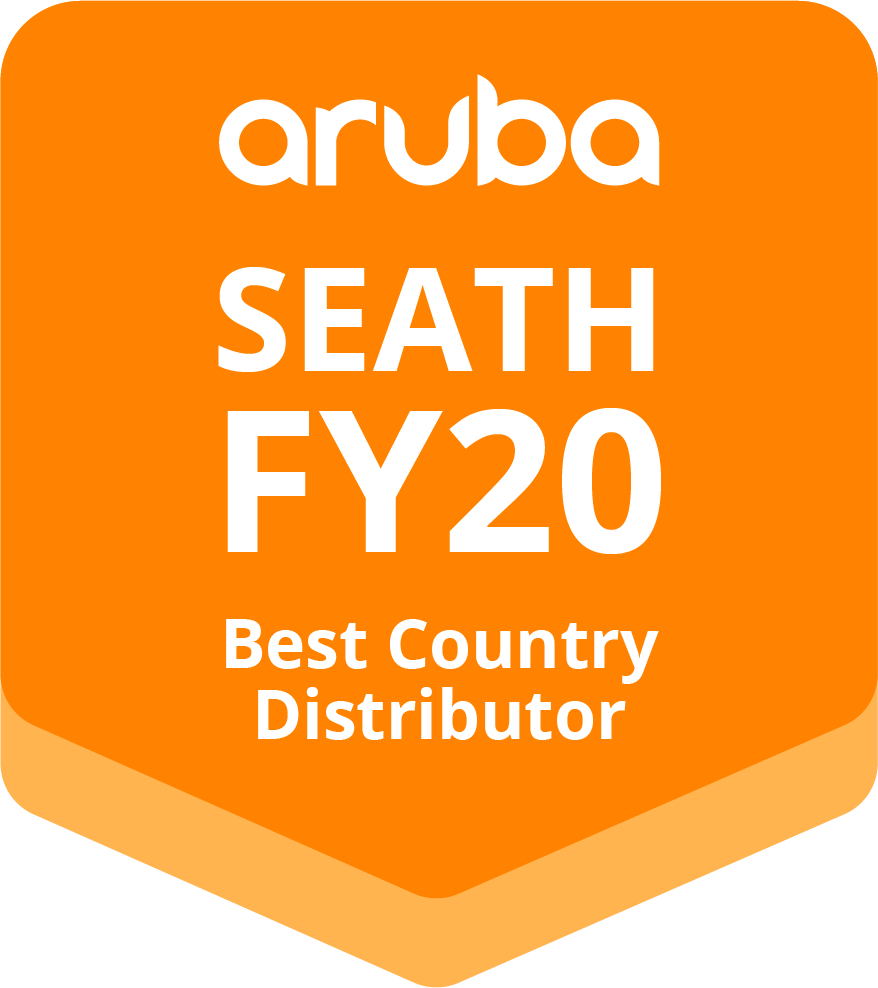 Aruba Networks FY20 Best Country Distributor
This award is dedicated by Aruba SEATH to recognize MEC's achievements across the entire ecosystem in the areas of performance and expertise in delivering Aruba solutions, innovation, and commitment to customers.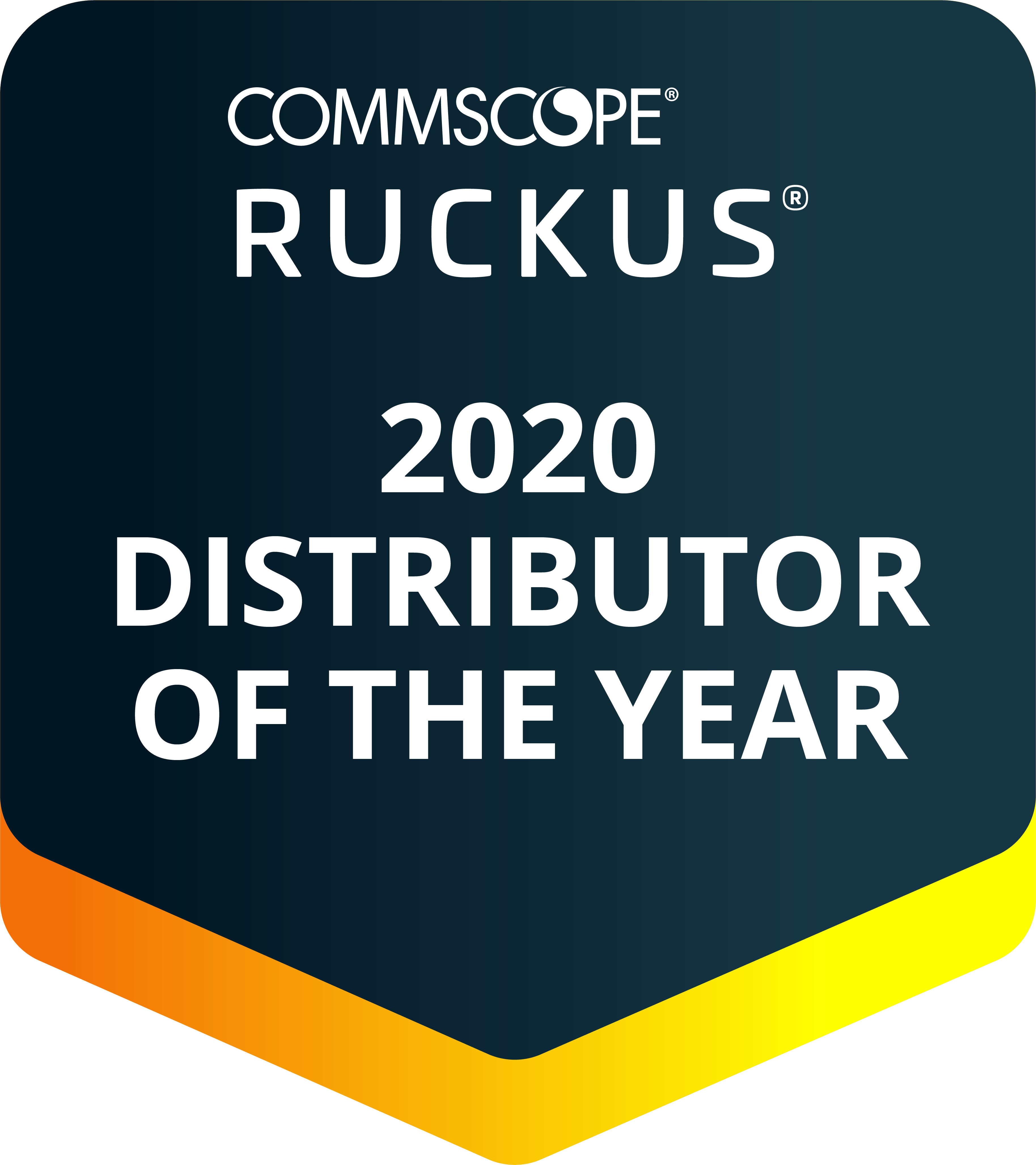 CommScope Ruckus 2020 Distributor of the Year
This award was presented by CommScope RUCKUS ASEAN to recognize MEC Networks' achievements in sales, delivery of CommScope Ruckus solutions,  performance in a competitive landscape, and customer service.
Our wired and wireless solutions offerings are part of the bigger holistic solutions approach of MEC. We offer end-to-end solutions, from set up, optimization up to the expansion of your ICT infrastructure. These are expert-designed solutions backed with certified and quality support and service.
We are very happy and appreciative of these wired and wireless solutions distribution recognitions but we couldn't have done this if not for the execution and improving day-to-day customer service and business outcomes of our amazing partners. These awards are a testament to their resilience and commitment to excellence, a trait that we share as their distributor.
Alongside our offerings, we are building more partner enablement, incentive programs, tools, and resources for our partners to ensure success. Our KnowledgeHub is among the latest improvements added to our service to help partners gain more knowledge on products and solutions to be able to sell, recommend, implement, and manage more effectively.
We always aim to provide our customers and partners with the best technology and service that will empower them to do greater things in life, and now more than ever, we believe that we are in a greater position to do that. We are constantly improving our support and overall strategy with partner success in mind and these wired and wireless solutions distribution awards are a testament to that. More than distributions, we provide solutions. We are MEC.