A Next-Gen, Cloud-Native Portfolio Purpose-Built for Cloud, Mobile, and IoT
Aruba's next-gen CX switching portfolio is purpose-built for today's digital world, satisfying the most demanding use cases from the access layer, to the core, and to the data center.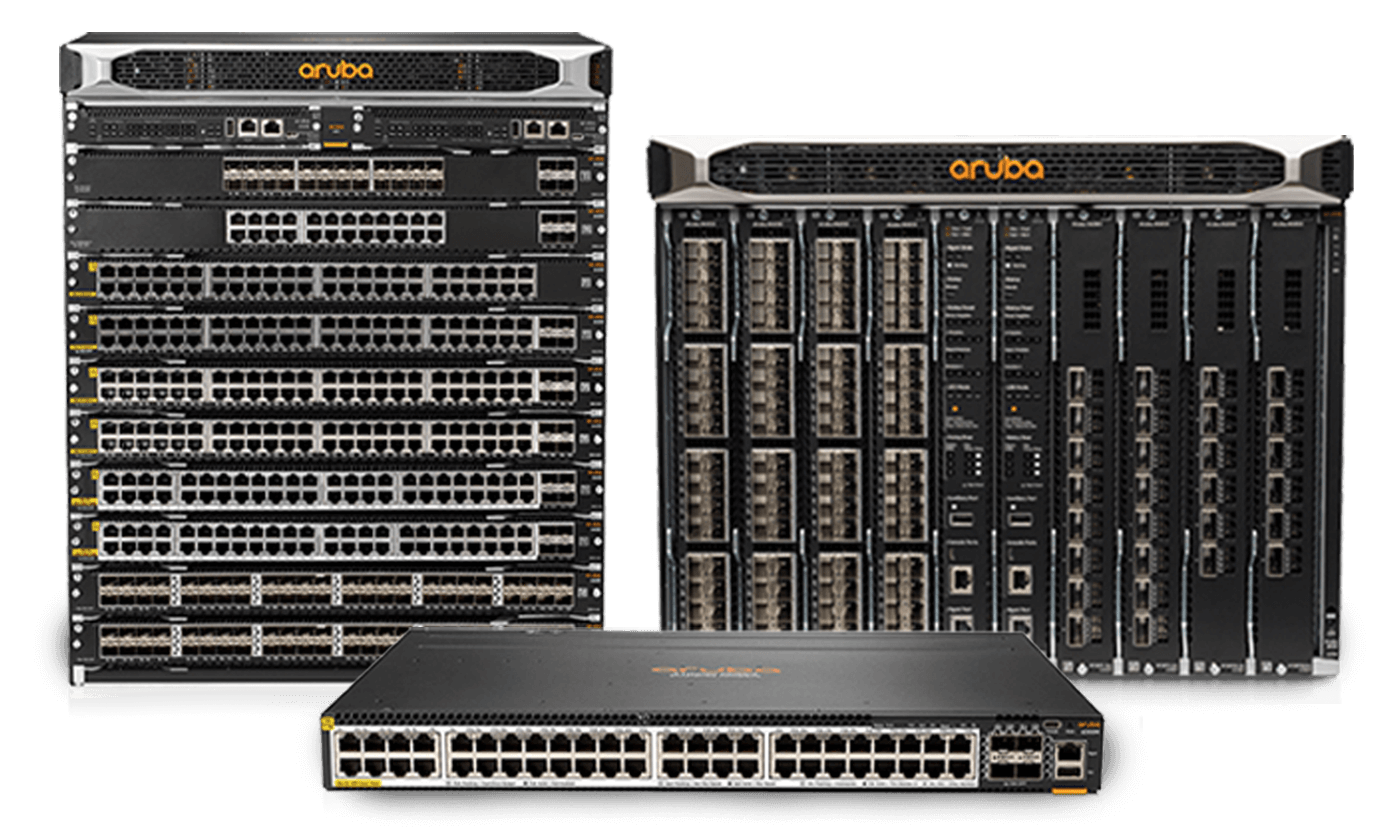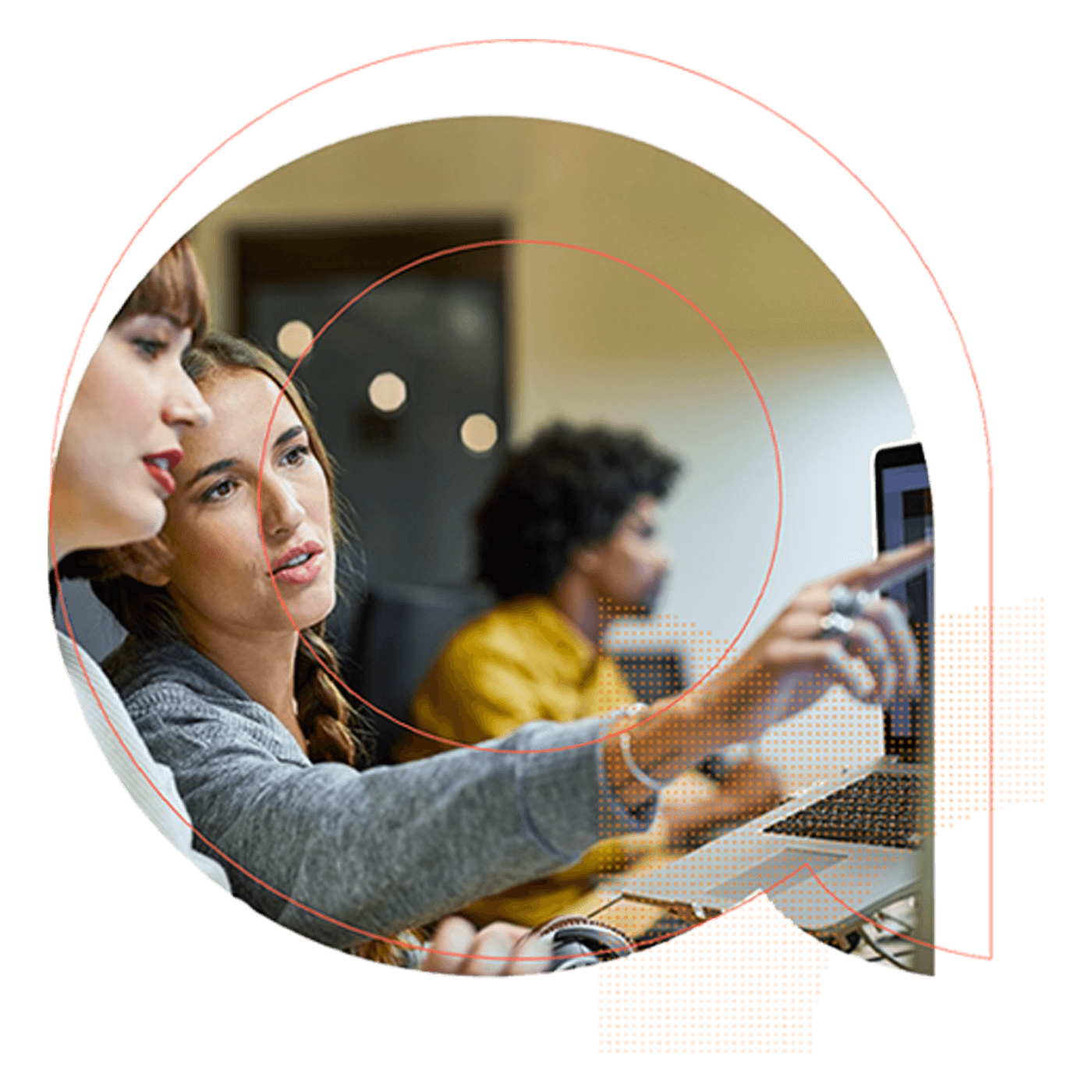 Create a modern network that connects, protects, and simplifies.
Take advantage of intuitive management tools and built-in analytics. Meet the ever-growing needs of your users, devices, and applications.
With Aruba CX Switch, you can:
Cut the complexity of IT
Reduce time spent troubleshooting
Create the foundation for new technologies & future business needs
Users working in the data center
A single operating system from edge access to data center delivers consistency and ease of management.
Deploy unified wired and wireless role-based policies to keep traffic segmented and ensure security.
Smoothly, safely and quickly coordinate switch provisioning and changes using intelligent automation to search, edit, validate, deploy, and audit configurations.
A microservices architecture provides full programmability and automation to create an always-on high availability network, even during upgrades.
Enhance troubleshooting with real-time, networkwide visibility via distributed, embedded analytics in each switch to help detect and resolve issues before operations and users are impacted.
World-Class User Experience
An enterprise network that scales to deliver non-blocking performance from edge to data center for the best user experience possible. Browse Aruba Networks Solutions