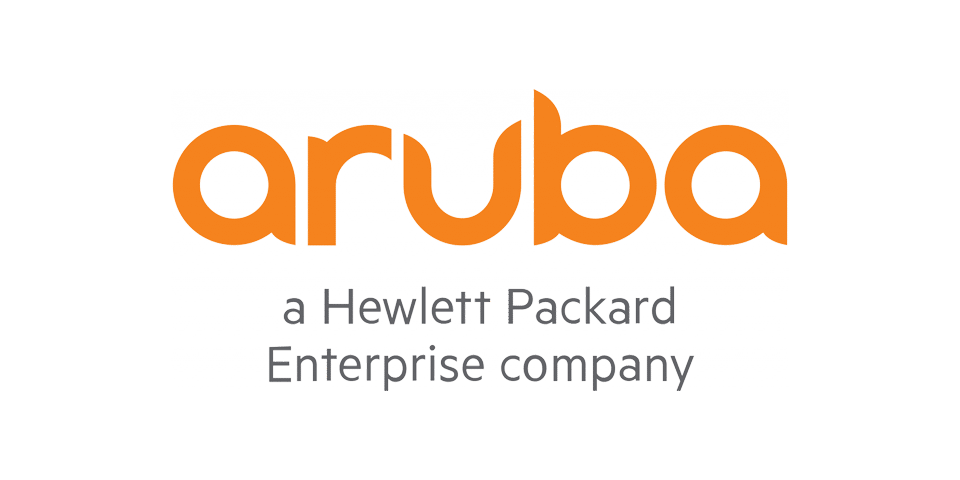 Amazing Experiences with Amazing Simplicity
Through global communities and collaboration, HPE Aruba is committed to empowering customers and partners alike to be the driving force that shapes the future of networking.
WHY CHOOSE HPE ARUBA?
HPE Aruba is changing the rules of networking to create smart digital experiences provided by a next-generation network – software-defined, secure, and designed for mobile and IoT.