Reimagine Retail with Smart Digital Solutions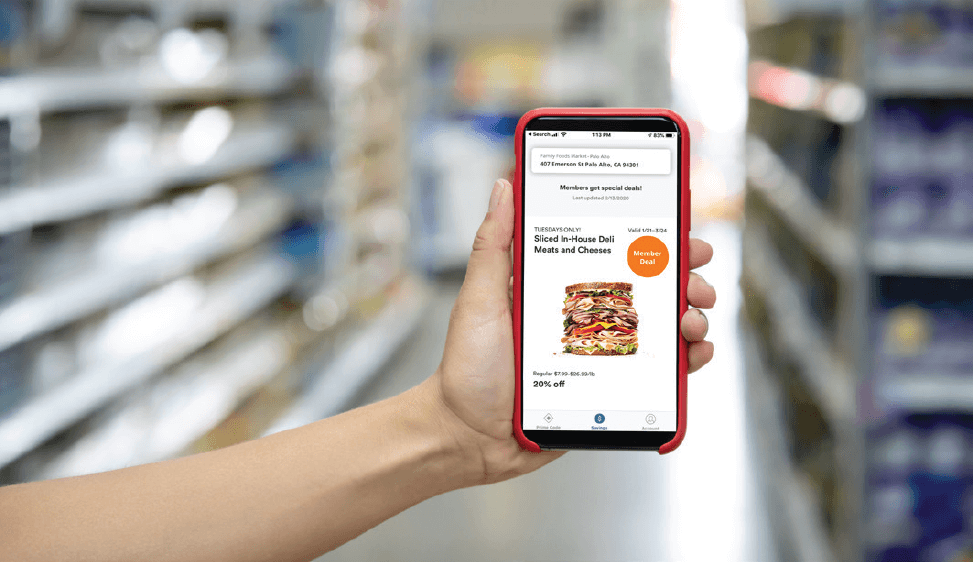 Deploy high-performance networking and security across any location – stores, warehouses, campuses, outdoor locations, and teleworker home offices.
Aruba uniquely integrates management and policy enforcement across Wi-Fi, wired, and wide area networks (WAN) to right-size network infrastructure and ensure end-to-end mobility.
Aruba's Edge Service Platform (Aruba ESP) is the industry's first AI-powered platform designed to automate, unify, and protect the edge for businesses of any size or type.
The most dynamic and transformative experiences happen at the edge. Aruba's mission is to harness and secure data at the edge, enabling retailers of all sizes to deliver mobility-centric networks, security, and management services that are tailored to the needs of their stores, corporate headquarters, warehouses, and outdoor environments.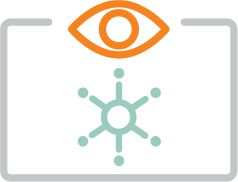 UNIFIED INFRASTRUCTURE FOR ALWAYS-ON CONNECTIVITY
A Unified Infrastructure provides a single management source for wired, wireless, & SD-Branch to facilitate any retail location.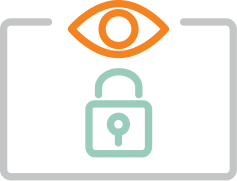 ZERO-TRUST SECURITY FROM END-TO-END
Zero-Trust Security ensures that all store, factory, warehouse, associate, and shopper devices are profiled and correctly assigned network access.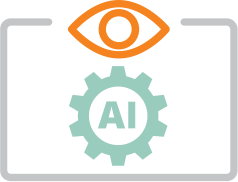 ACT QUICKLY WITH INTUITIVE AI-POWERED MANAGEMENT TOOLS
AIOps enable network automation, proactive problem resolution, and provides robust management tools for network operators. Browse Aruba Networks Solutions