Harnessing the Power of the Edge
Given the importance of capitalizing on the opportunities at the Edge, it's critical for businesses to ensure that they have the right network foundation.
Aruba ESP is the industry's first AI-powered platform designed to unify, automate, and secure the Edge.
○ Identify and resolve issues quickly, preempting problems before they impact the business.
○ Protect against advanced threats from a vanishing security perimeter.
○ Monitor and manage thousands of wired, wireless, and WAN devices across campus, branch, data center, or remote worker locations.
○ Quickly deploy network services at scale to support changing business needs.
○ Allow continued infrastructure investment in the face of uncertain financial challenges.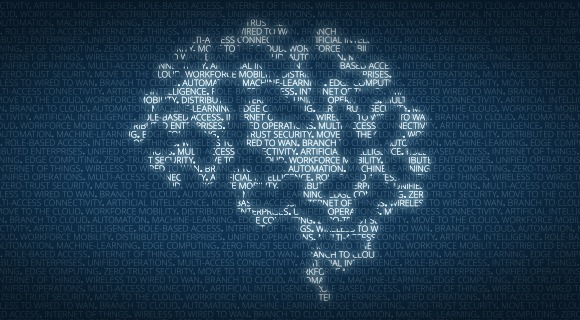 Automatically monitor and fix your Wi-Fi, wired, and SD-WAN environments.

Build a unified network from wireless to WAN, branch to the data center, campus to the cloud.

Use role-based policies to embrace Zero Trust without adding to the complexity of your network – regardless of where users connect. Browse Aruba Networks Solutions