Simplifying All Your Communication and Collaboration Needs into a Single Subscription Offer
MiVoice Business brings your organization a complete communication, collaboration & customer experience solution which ensures employees can not only call, chat & video securely but vitally in today's new way of working, feel connected regardless of whether they are sat next to each other in the office or remotely at home.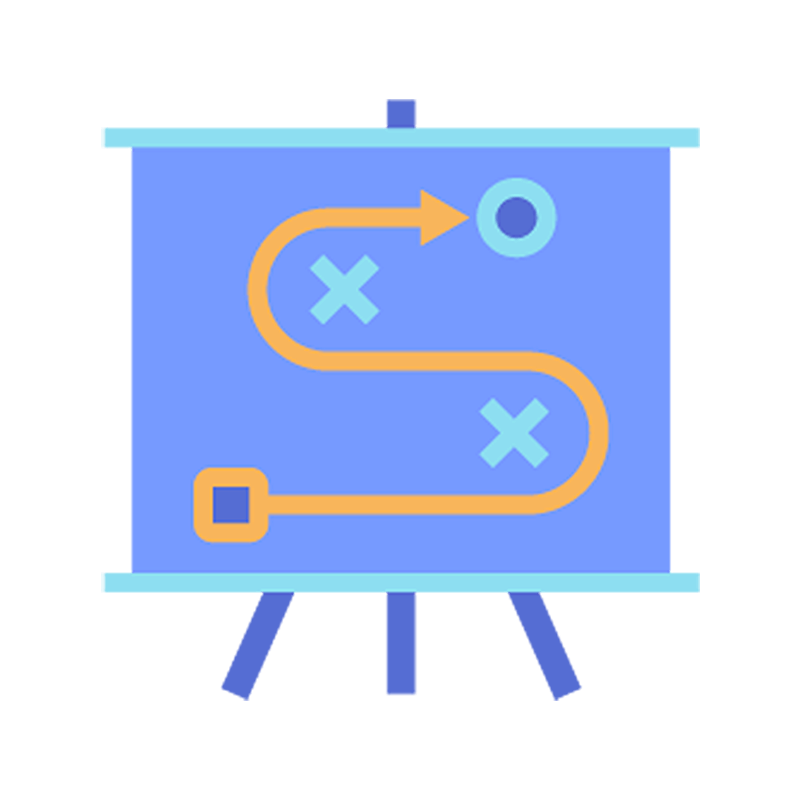 SIMPLIFYING THE PROCESS WITH COMPLETE FLEXIBILITY
Total commercial and deployment flexibility via the simplicity of a subscription model or by a traditional upfront CapEx model, while also helping your modernization process by including the flexibility to stay on-premise, modernize to Private or Public Cloud.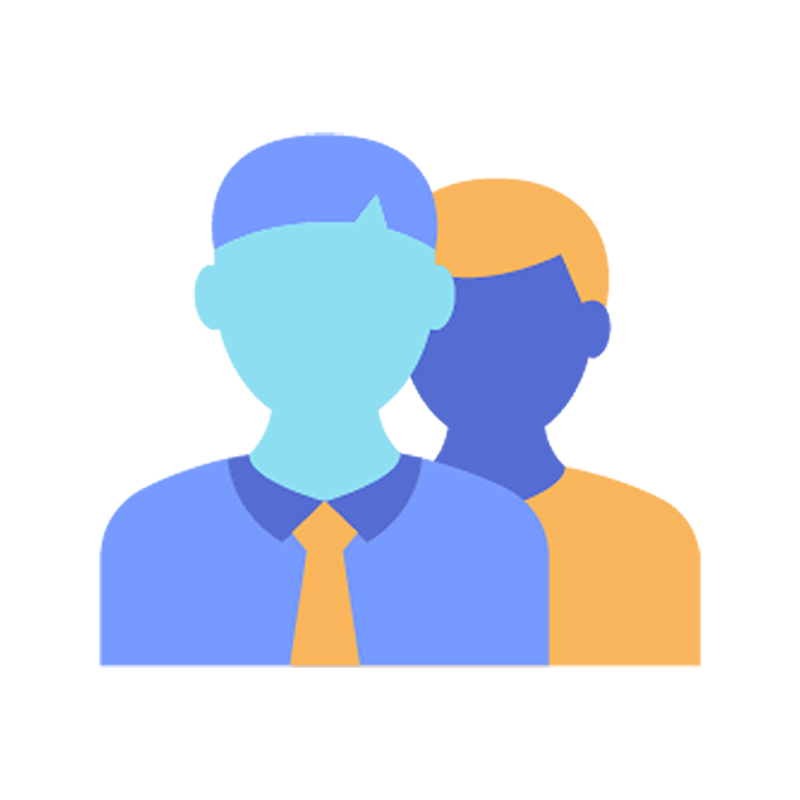 Whether you are in the office, at home or on the road, bring teams together through messaging, video conferencing, screen sharing, file sharing all with a consistent look and feel. Our web, mobile, and desktop applications keep all employees connected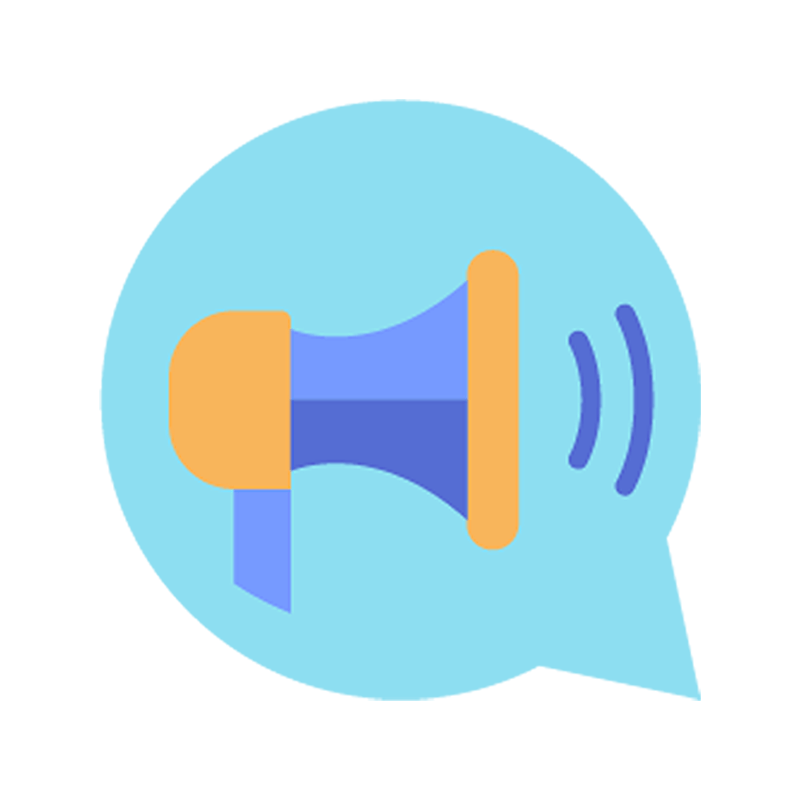 Rich PBX Features, advanced call controls, mobility, and IP desk phone options to enable you to talk from anywhere.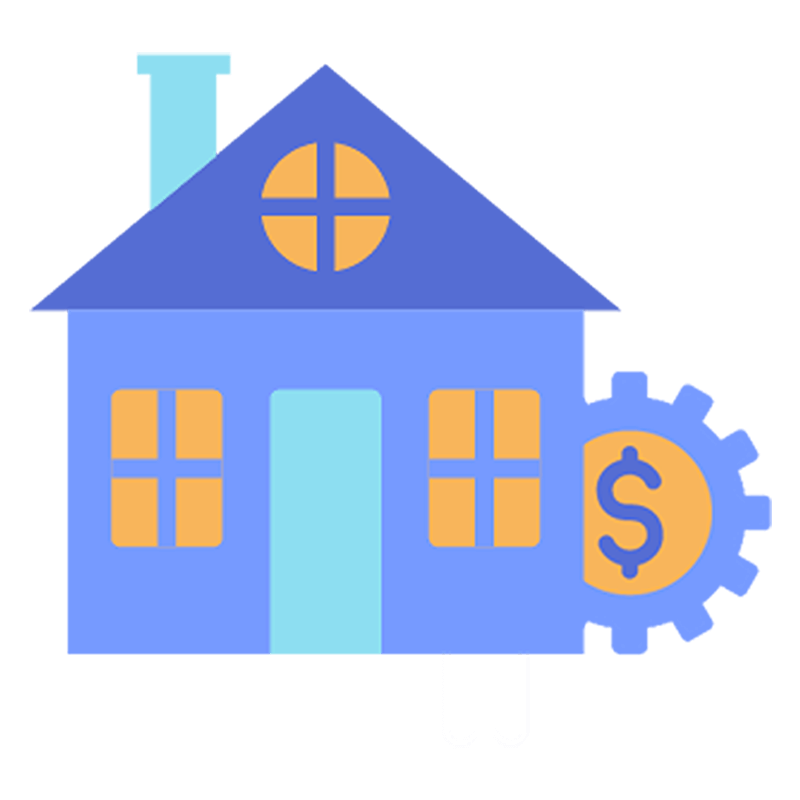 Users enjoy a consistent communications experience anywhere, anytime on any device. Easy to use & easy to expand when needed.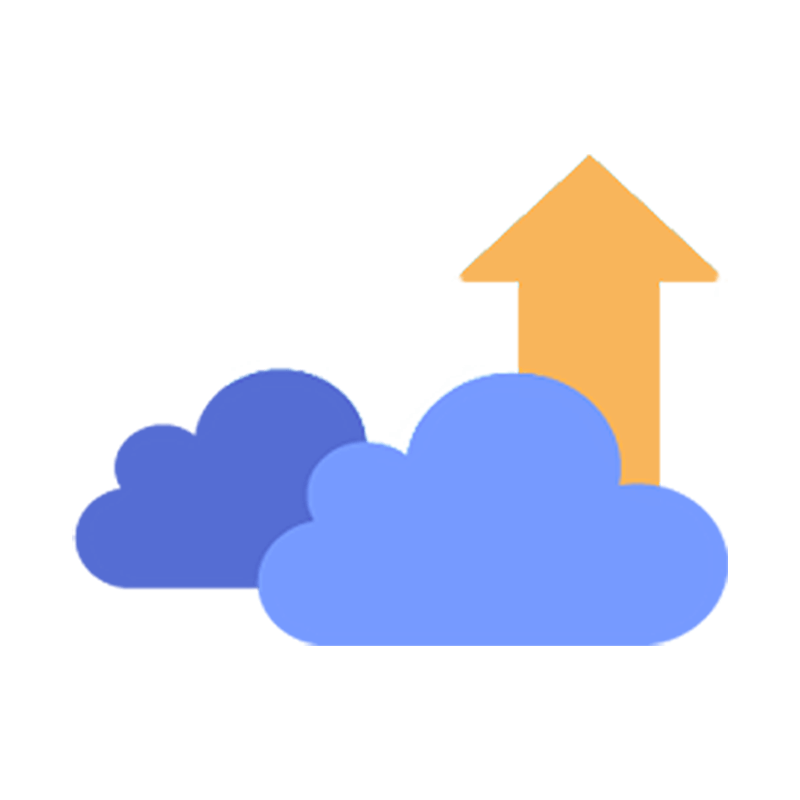 LEVERAGE THE POWER OF THE CLOUD
Benefit from Cloud-based Team Collaboration apps which ensure they are always up to date with the latest feature and security updates.
● Single Enterprise Identity
● Dynamic Extension
● Single Number Reach
● Hot Desking
● Teleworker
● Flexible Deployment
● Auto-Attendant
● Flexible Day/Night Mode
● Call Routing
● Unified Messaging
● Flexible Music On Hold
● Enhanced Call Screening
● Embedded Meet Me Conferencing