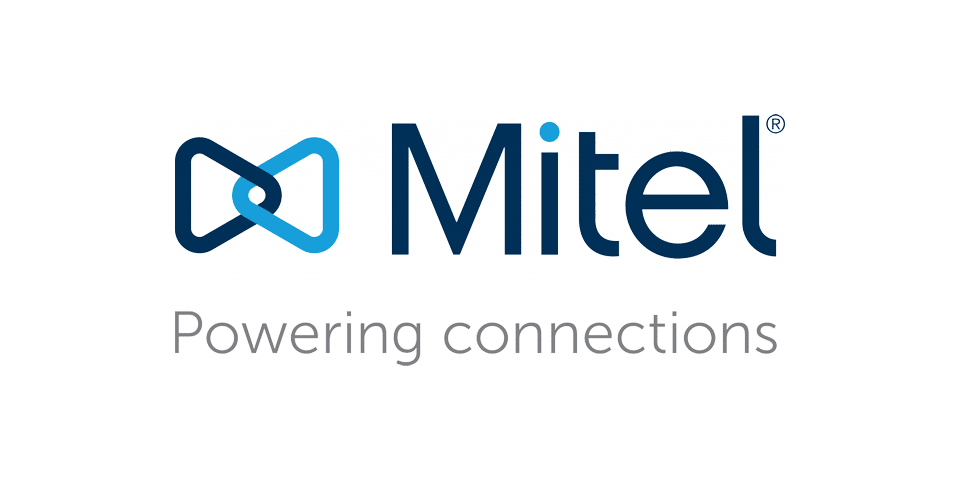 Communications Technology That Fits Your Business
With 45 years of industry leadership, Mitel helps business connect, collaborate, and provide better experiences for their customers.
WHY CHOOSE MITEL?
Mitel is recognized as an industry leader when it comes to unified communications and collaboration. By simplifying business communications platforms, Mitel allows your business to accommodate your current needs with the capability to solve the problems of tomorrow.