This year marks MEC's 25th year anniversary! Emanating from our belief that everyone deserves a better life, MEC, time and again, has proven that we are not just here to bring innovative products to the local market, but more importantly, we are here to empower individuals and organizations to achieve remarkable things in life through technology and quality service.
Looking back, MEC Networks Corporation started as a humble small-scaled business with only a few products and employees, renting only a small office unit. Today, MEC brings in more than 20 global brands and works with 800+ active resellers. Along with the exponential growth of ICT over the years, MEC recognizes its role in helping propel the country forward. Together with that responsibility is giving back to the community.
Given that this year is quite unprecedented–the global pandemic affecting millions worldwide–we take it as an opportunity for us to celebrate our 25th year anniversary in solidarity with everyone. This year, more than ever, we remained steadfast to our mission. While we imagined celebrating this occasion a bit differently, celebrations during this time can be more meaningful aside from merrymaking. Instead of hosting a glamorous and extravagant party, MEC chose to give back to and empower the community more through technology offerings and community outreach.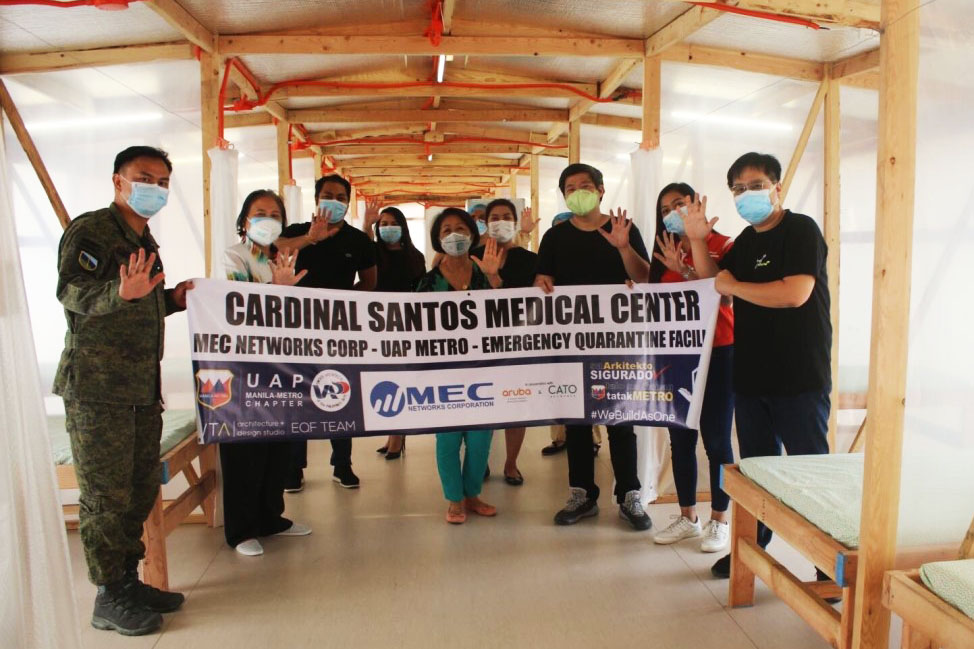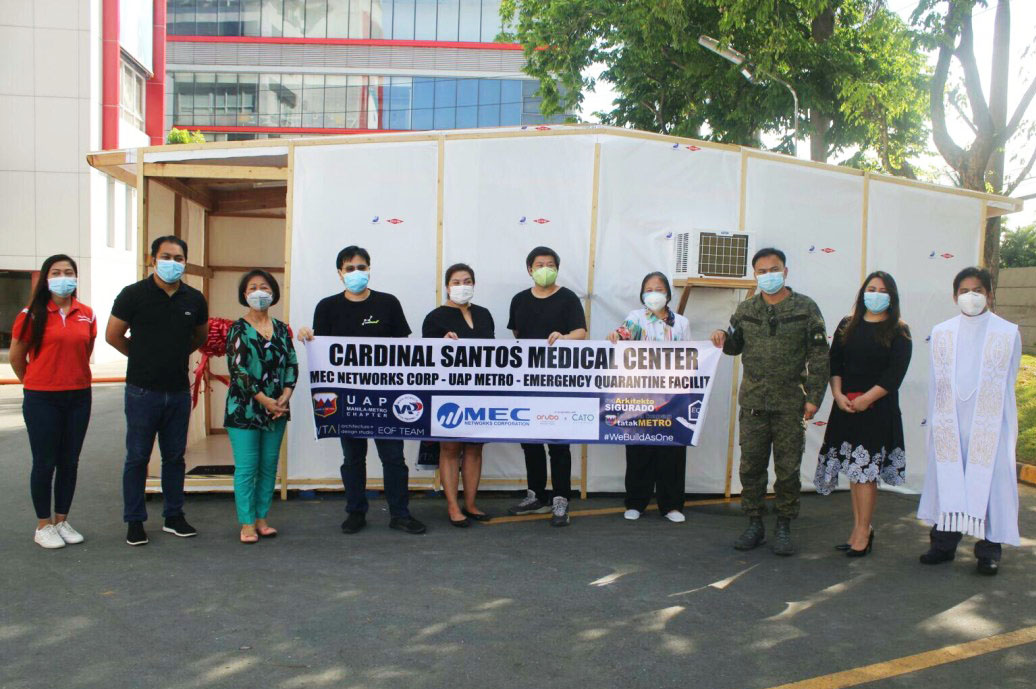 On the 18th of April 2020, MEC helped in building an emergency quarantine facility at the Cardinal Santos Medical Center in collaboration with some of our vendors and partners. That facility was composed of comfortable rooms furnished with necessities that could be used to accommodate suspected and confirmed COVID-19 patients.  
When Typhoon Ulysses hit the Philippines, MEC donated essential goods and face shields on the 13th of November 2020 to the affected community in Marikina City. These goods were provided to assist with their urgent needs and to remind them to never lose hope.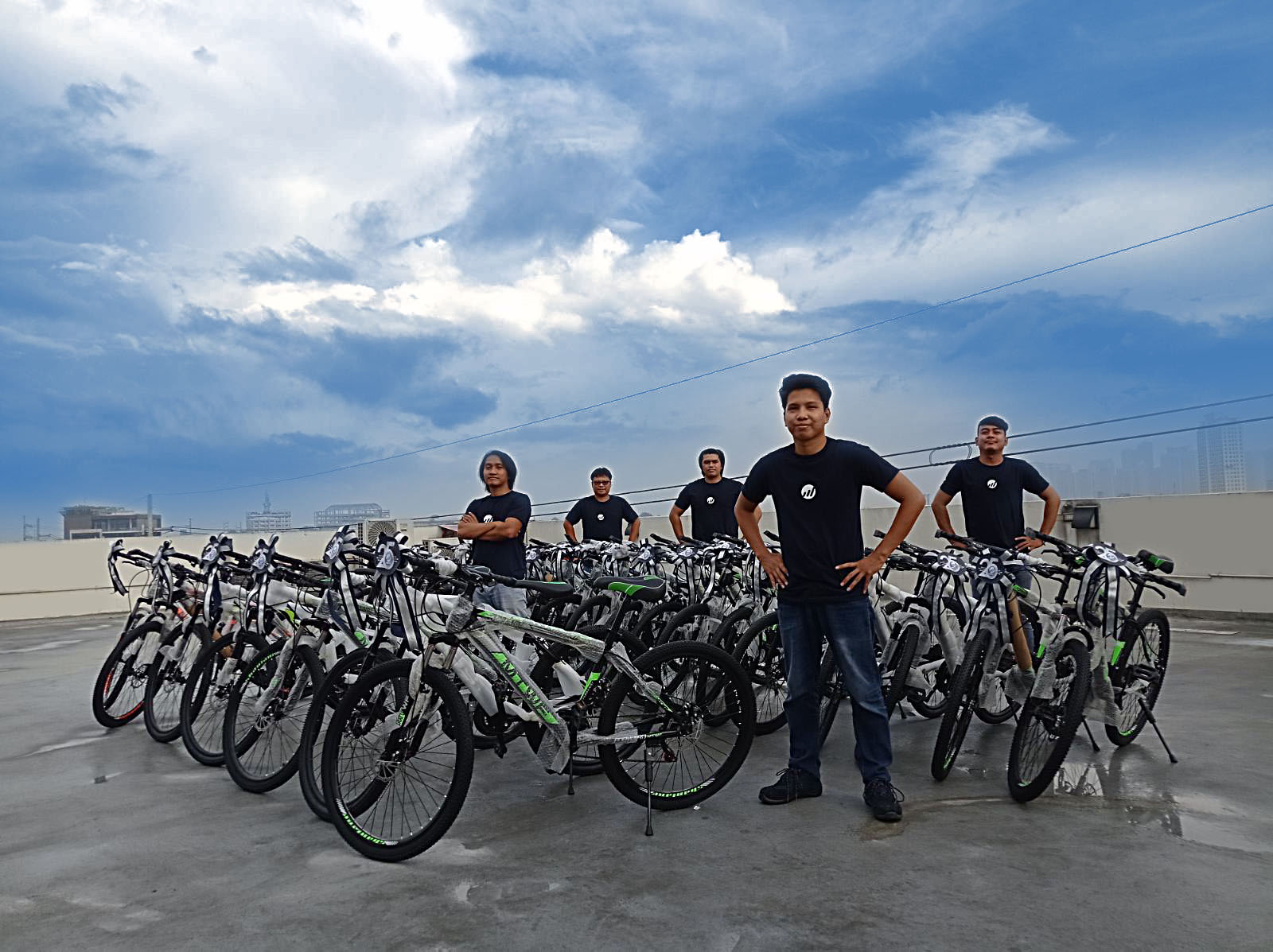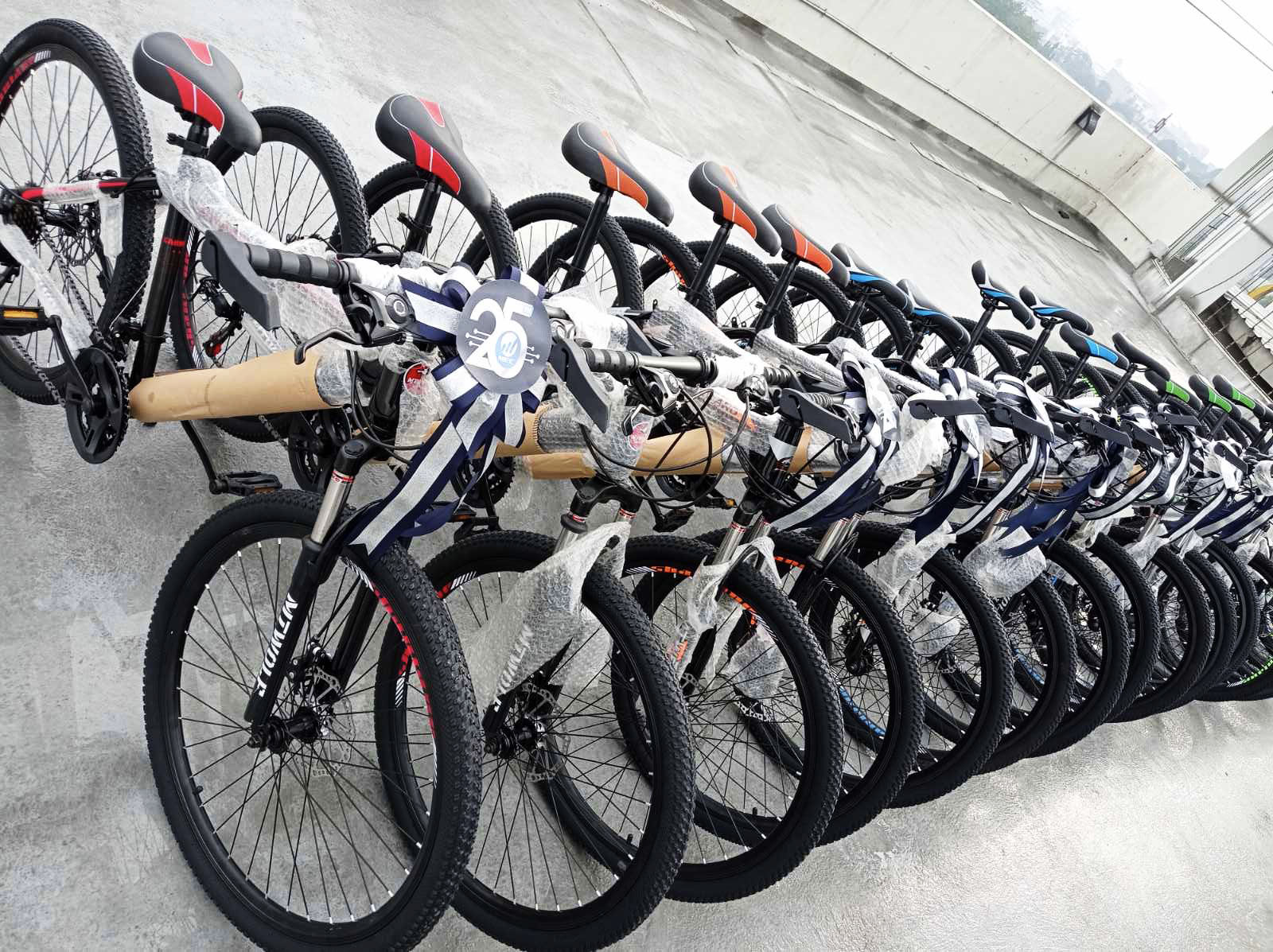 To cap off its 25th year anniversary, MEC raffled out 25 bicycles to 25 employees to promote health and wellness and to help them with the transportation shortage during the extended quarantine period. MEC Networks Corporation is holding onto the firm belief that it is when we help and give back that we really empower our people to get back on their feet.
25 years of providing innovative technologies and expert solutions. It has been a great run, and we believe that we have a long way to go. Technology should cultivate a more efficient, creative, and collaborative environment with our community. As we journey into the coming years, we are committed to continuously deliver innovative technologies that empower people in their daily lives.
We are your partner in innovation. With our passion and expertise in providing ICT solutions and services, we empower organizations to be technologically ready for today's demands, as well as the future. We are MEC.