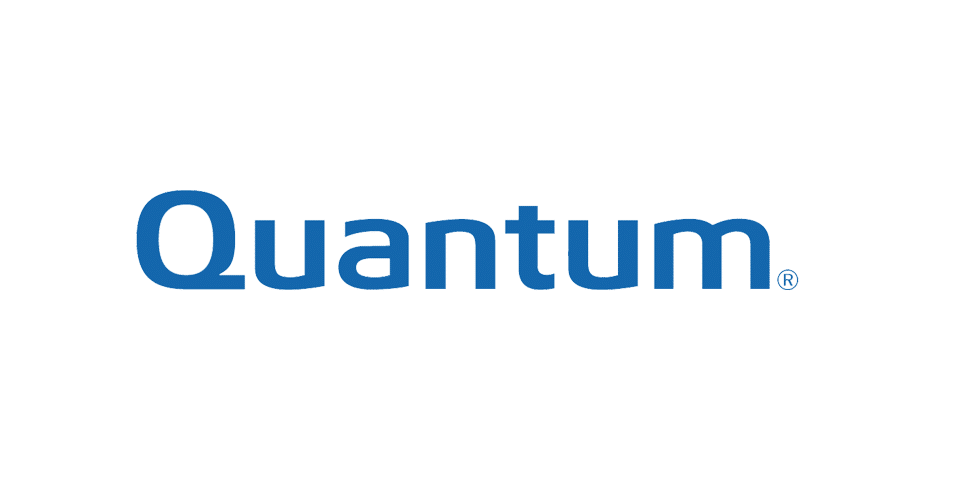 Products and Solutions To Power What's Next
The proven industry leader in storing and managing video content for more than a decade, we deliver the industry's top streaming performance for video and rich media applications, along with the lowest cost, highest density cold storage solutions for cloud infrastructures.
WHY CHOOSE QUANTUM?
Quantum's file system is uniquely designed for video, delivering the fastest streaming performance available. We are the industry experts for ingesting video and high-res content when efficiency is vital.