The industry's first AI-powered, cloud-native platform to automate, unify, and protect the Edge.
At the Edge of Change
More data than ever is generated at the Edge. While this creates new opportunities for your business, it also creates new challenges for IT.
✔ Using multiple management tools slows down issue resolution.
✔ Troubleshooting takes up to 70% of IT's time.
✔ Securing and monitoring "things" and OT devices is difficult.
✔ Managing business expectations when resources are shrinking can be a struggle.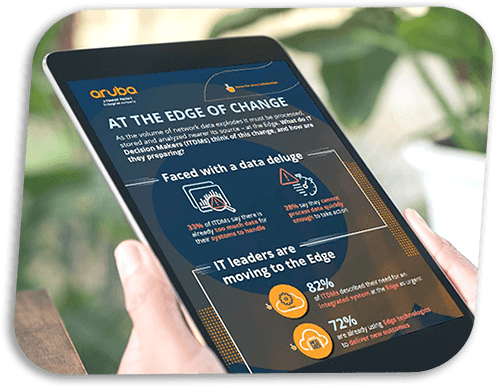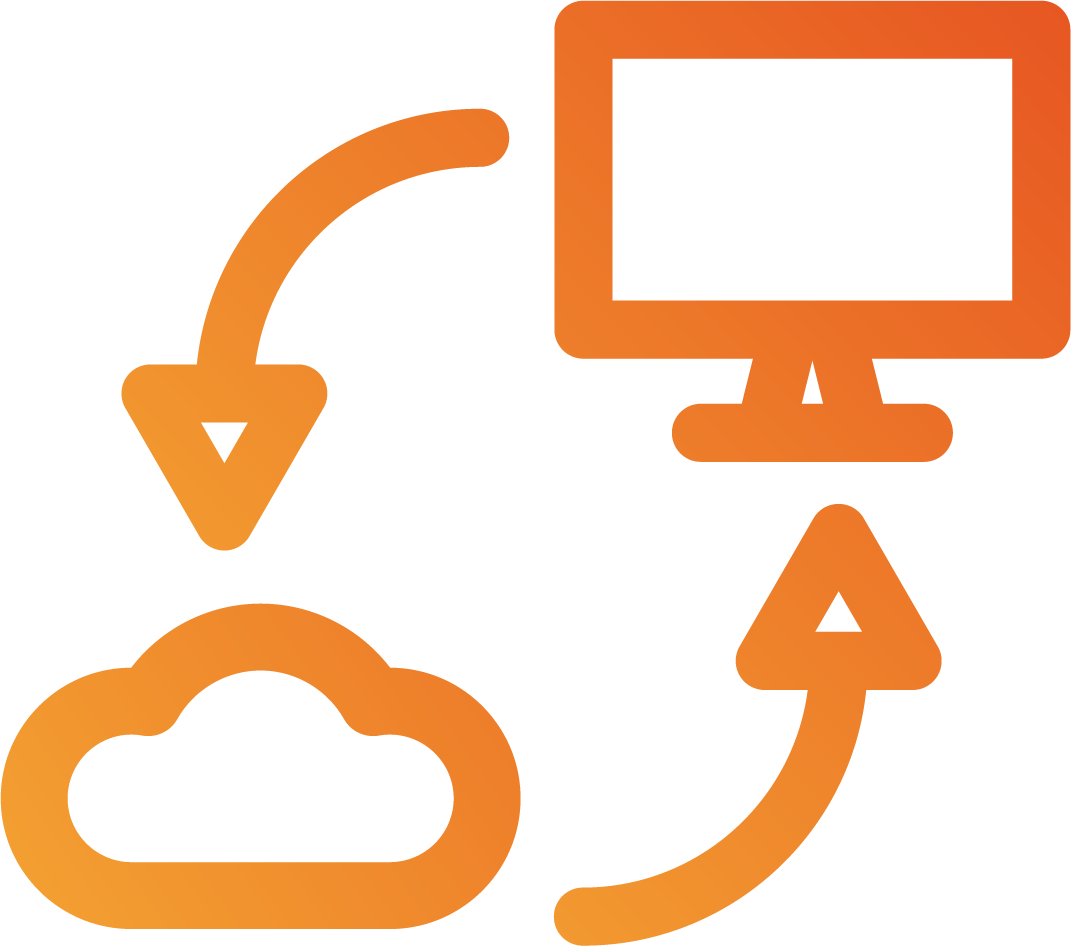 Unify users and things across all environments from edge to cloud. Eliminate management siloes and make it easier to identify and control devices on the network, so you can focus on delivering the best user experience possible.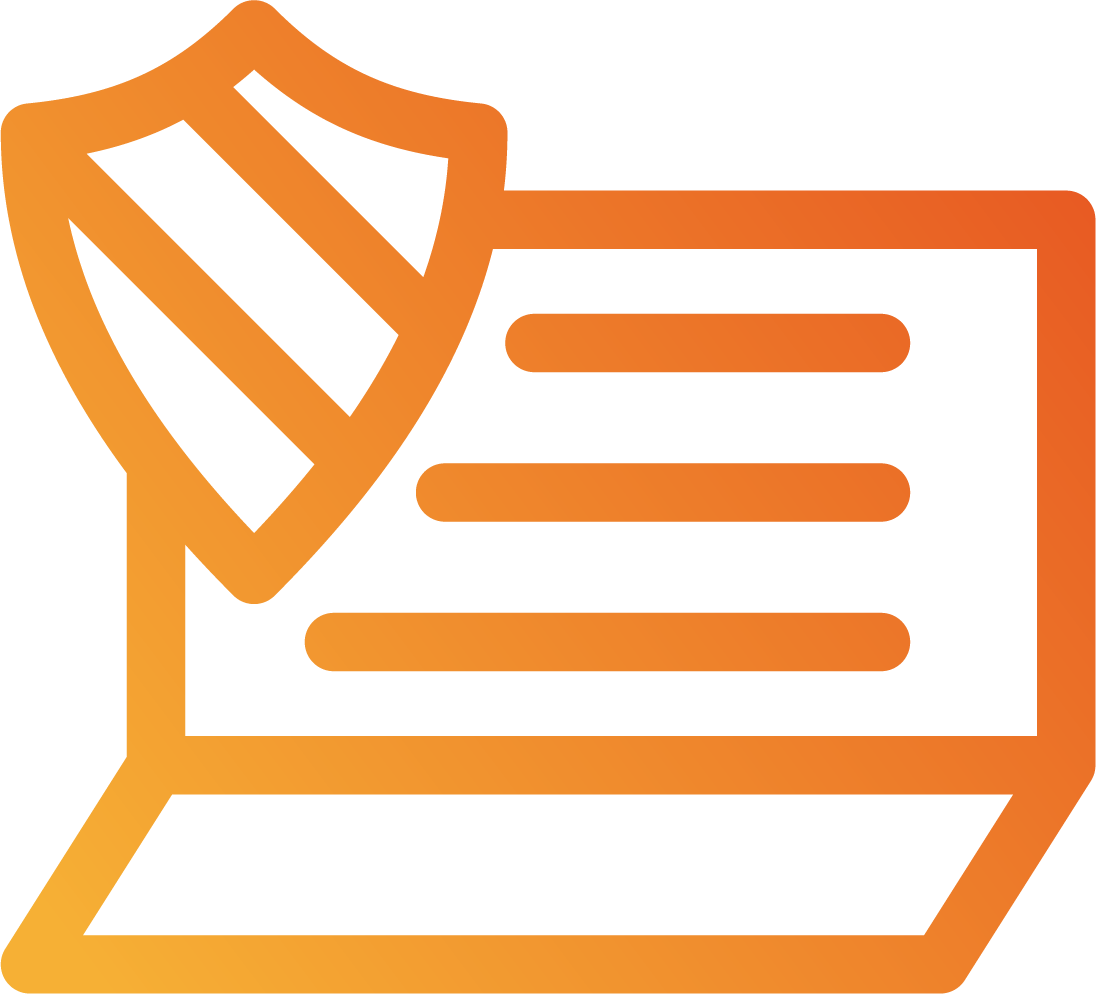 Apply Edge-to-Cloud Security, featuring a built-in foundation for Zero Trust and SASE frameworks, best practices to protect your network from device and internet-based threats. Keep your business, customer, and patient data safe by limiting network access based on role, policy, and detailed device profile information, even for headless IoT devices.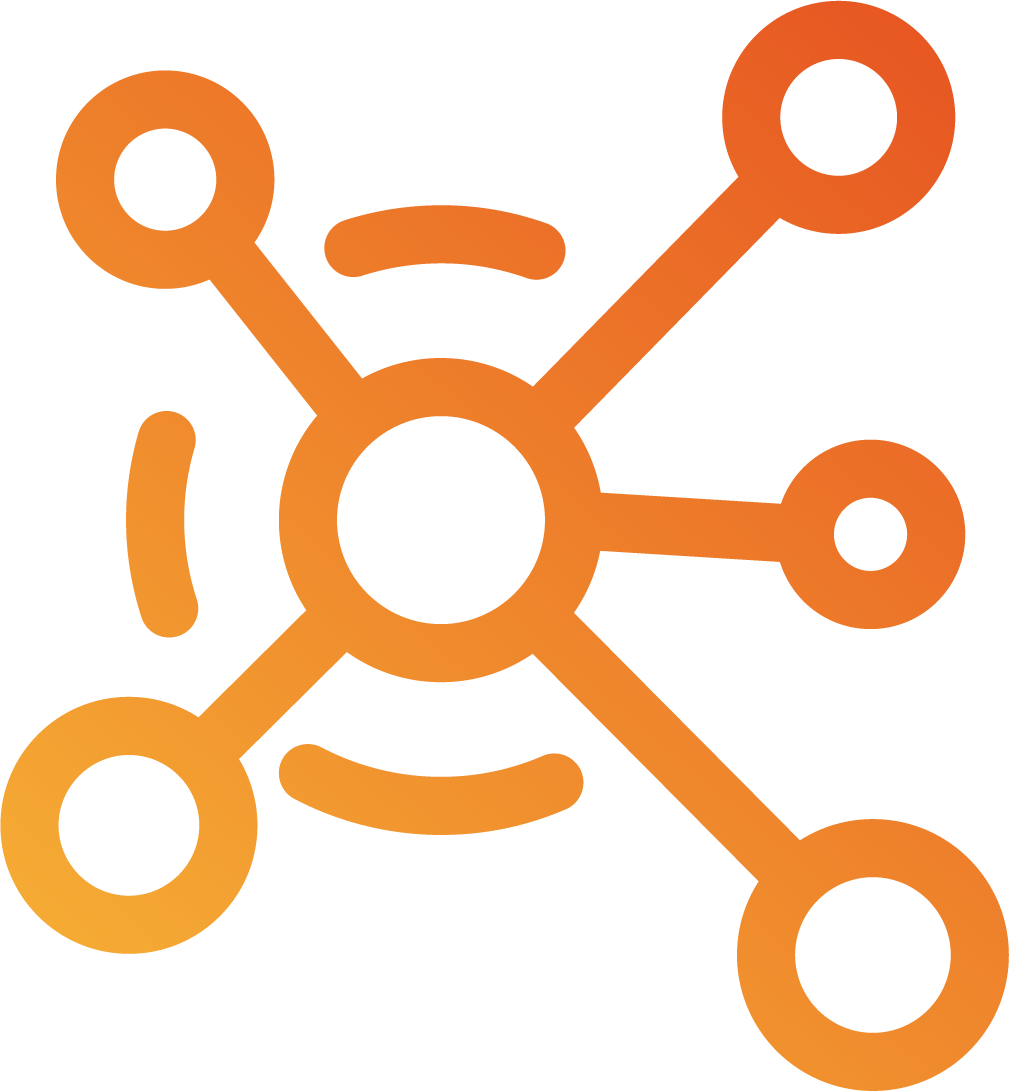 Go beyond human scale with AI and automation that provides recommendations with greater than 95% accuracy, so you can optimize your network without having to wade through a sea of information.
For more information, contact:
Rish Roxas
Mac Apostol
For more information, contact:
Rish Roxas
Mac Apostol