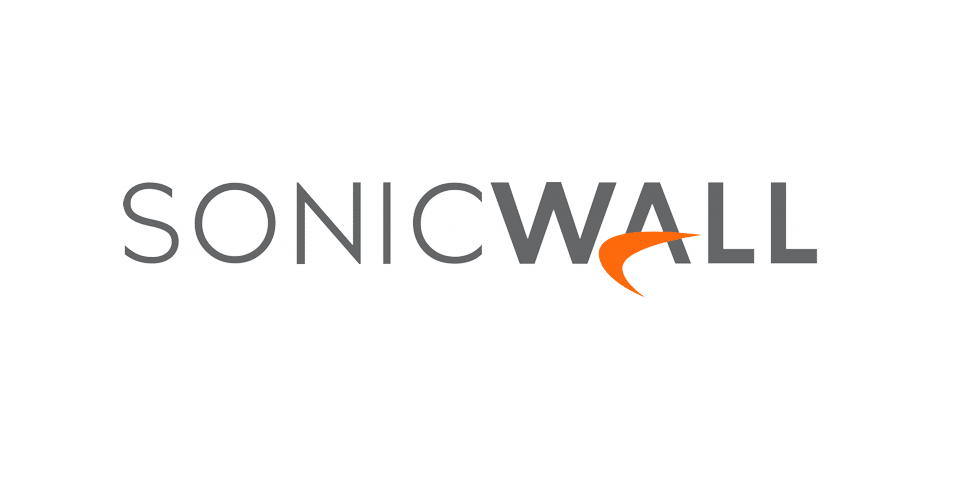 Fast and Comprehensive Threat Protection
SonicWALL has been preventing cyber crime for over 25 years, defending small- and medium-size business and enterprises worldwide.

SonicWALL offers Cyber Security solutions designed for the most challenging advanced threats including ransomware, encrypted malware, mobile threats, and email-borne attacks.
Sonicwall Solution Suite
SonicWALL high-performance firewall appliances seamlessly integrate intrusion prevention, malware protection, and application intelligence among other features to deliver comprehensive protection and maximum performance to address any size deployment from enterprise to SMB.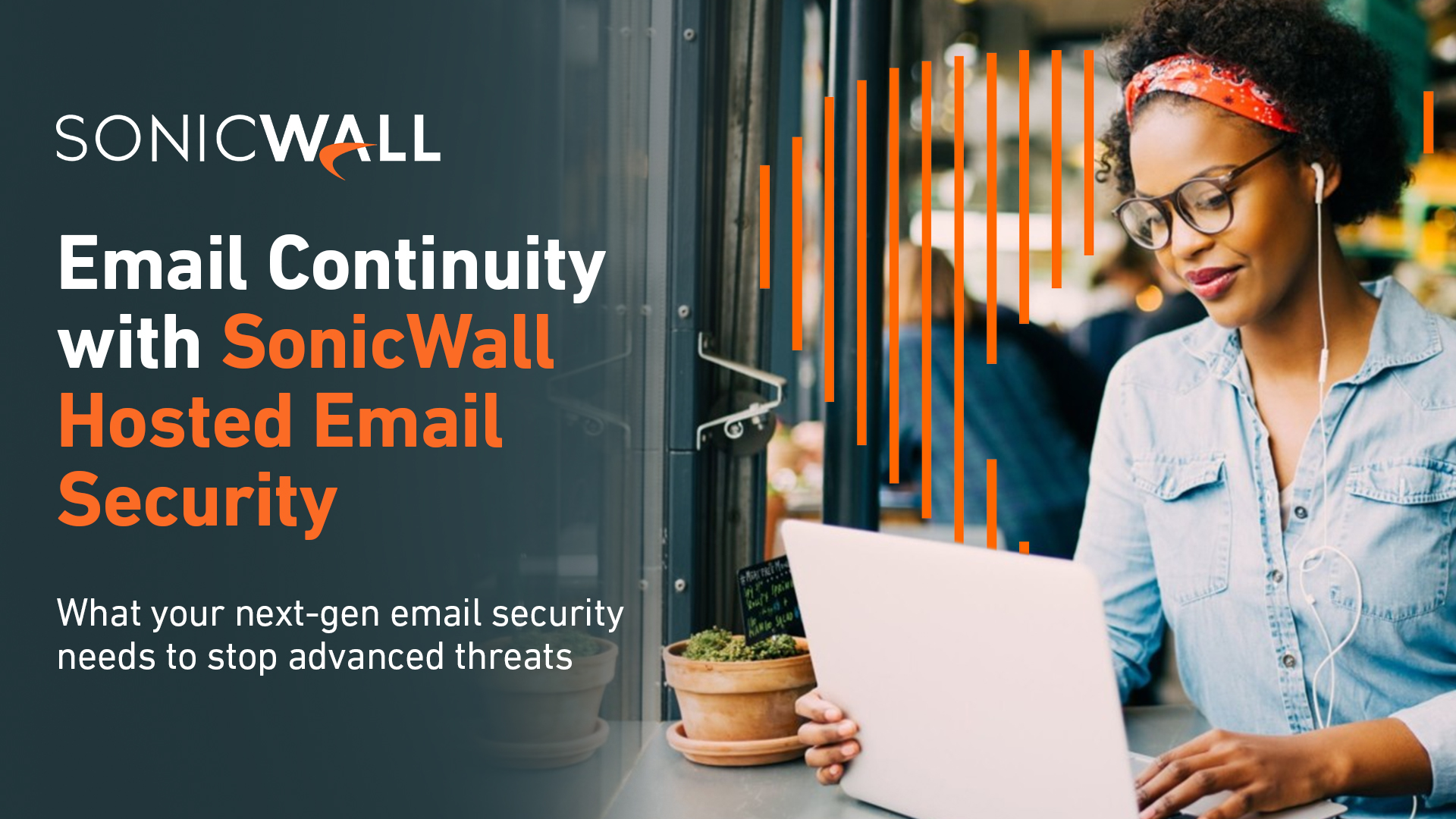 What your next-gen email security needs to stop advanced threatsCRITICAL CAPABILITIES OF NEXT-GEN EMAIL SECURITY Next-gen email security solutions must provide: A comprehensive multi-layer protection for email communications Sandboxing and quarantining of any unknown...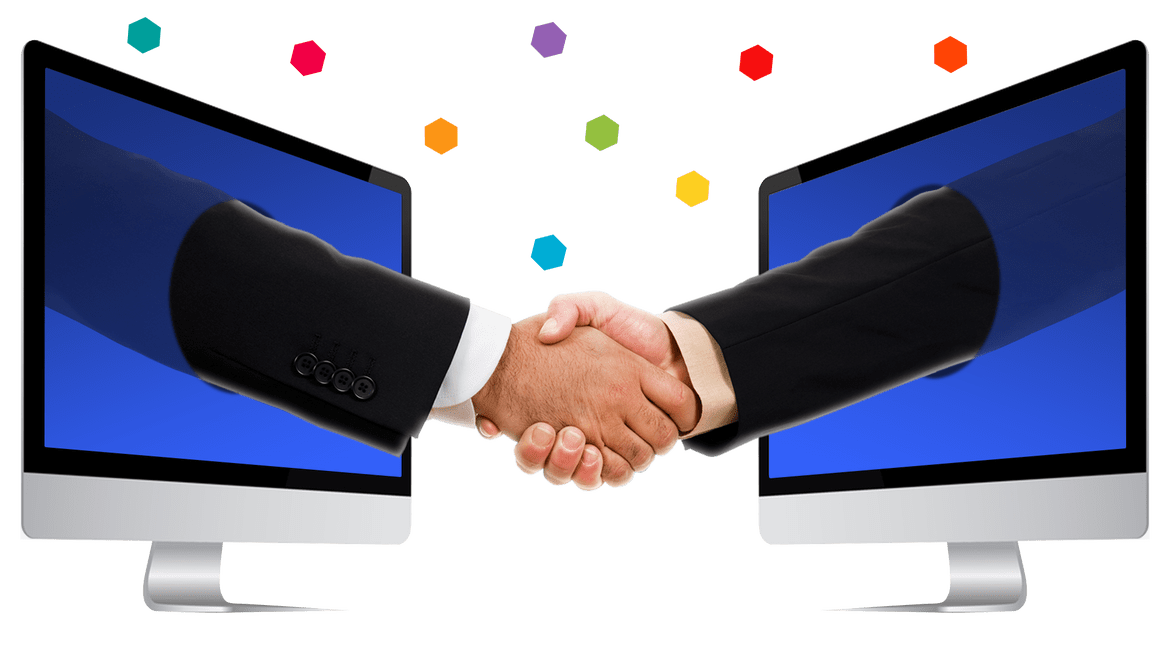 Let's Find The Right Technology For You
We sort out the best stuff for you. Connect with us now and let's start working together!
Inquire Now
Send a message now and let's find the right technology for you
Be A Partner
Register and be one of our more than 800 partners in innovation
Get Support
Connect now to our technical customer care representatives
Learn More
Get to know why you should choose MEC for your technology