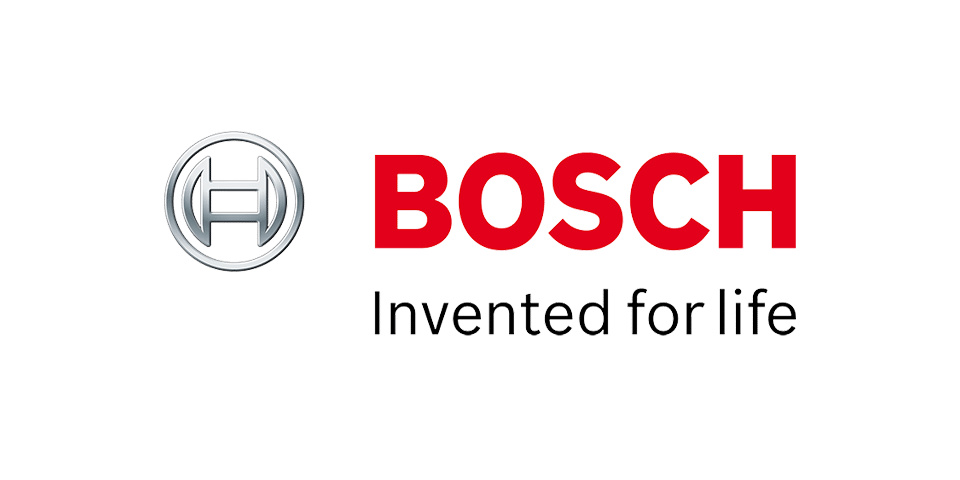 Keeping Safety a Top Priority
With over 80 years of experience in security systems, Bosch prides itself with smart products and solutions, designed to assure that lives will not only be protected, but quickly and effectively saved.

WHY CHOOSE BOSCH?
Bosch offers a complete range of communication, safety and security products and systems that features intelligent functionality  and modular concepts that  grow with your requirements.