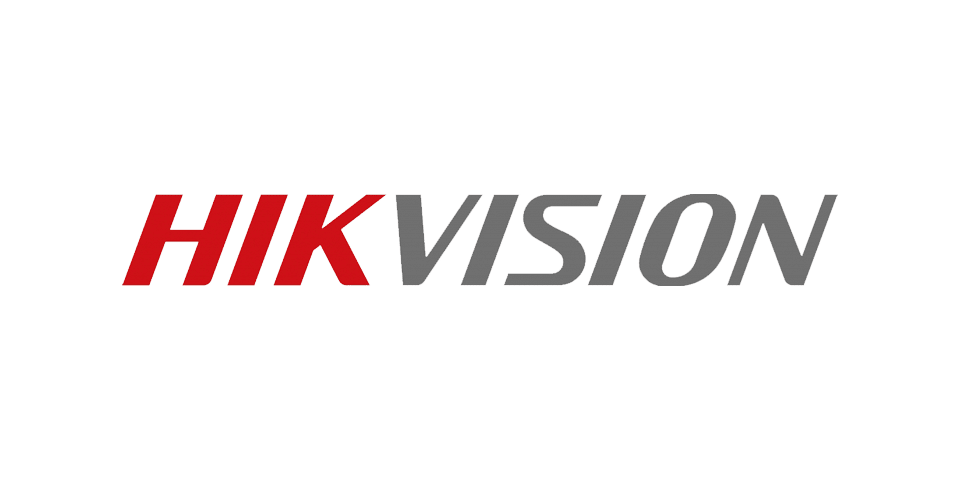 Innovating for Better Security
As the world's leading supplier of video surveillance products and solutions, Hivkision uses its state-of-the-art manufacturing facilities to design and develop innovative CCTV and video surveillance products  with the industry's strongest R&D workforce.

WHY CHOOSE HIKVISION?
Hikvision is a pioneer in security technology with its industry leading smart cameras and infrastructure solutions that integrates a range of tools to support smarter decision making.