Enhancing the Security Fabric
High Performance Network Security Solutions
Fortinet provides top-rated network and content security, as well as secure access products that share intelligence and work together to form a cooperative fabric.

Fortinet innovates to offer a unified Security Fabric Framework to detect advanced threats, dynamically adapt to the evolving network architecture and threat landscape, and leverage the continuous trust assessment that today's digital enterprises require, from core to cloud.
Fortinet Solution Suite
Fortinet leads the security market with its third generation network security to provide broad visibility and protection for the digital attack surface, integrated detection of advance threats, and automated response and continuous trust assessment.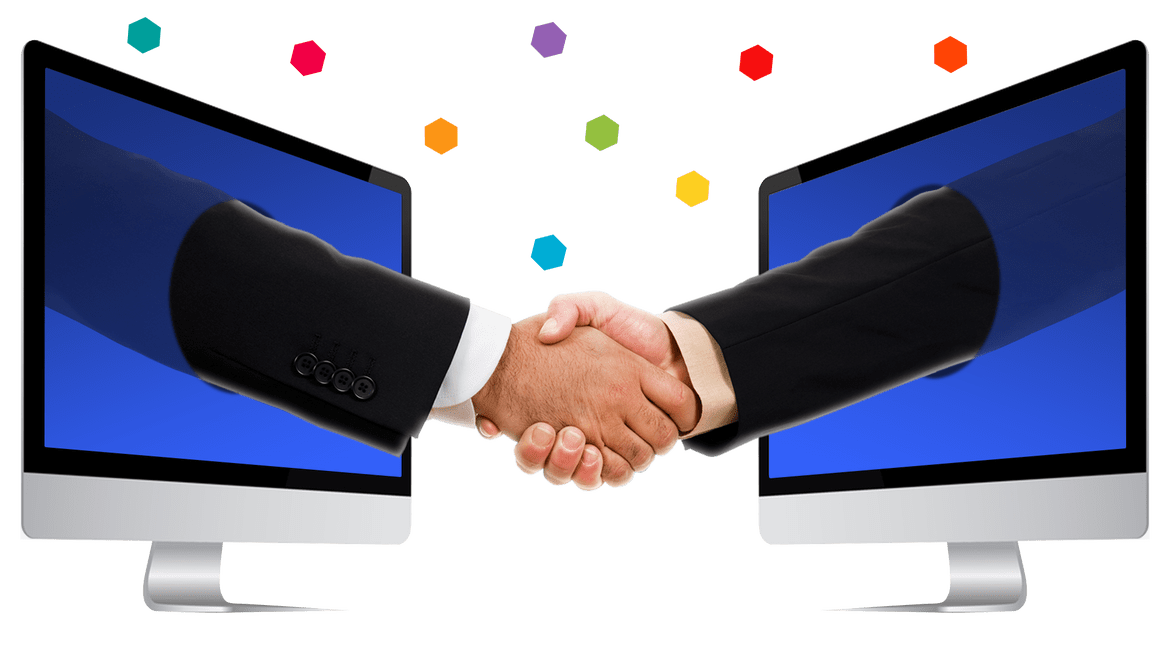 Let's Find The Right Technology For You
We sort out the best stuff for you. Connect with us now and let's start working together!
Inquire Now
Send a message now and let's find the right technology for you
Be A Partner
Register and be one of our more than 800 partners in innovation
Get Support
Connect now to our technical customer care representatives
Learn More
Get to know why you should choose MEC for your technology